Precision Strategies is an 
integrated strategy and marketing agency working with range of political and advocacy organizations, campaigns, technology companies, and social movements.
I
focus on creating dynamic and engaging graphic solutions to develop and communicate stories, strategizing and developing print and digital ads, branding and identity, email campaigns, infographics, presentations, and motion graphics for multi-platform executions. I also work on Precision's in-house marketing team, conceptualizing and producing creative for the agency's own digital platforms.

National Domestic Workers Alliance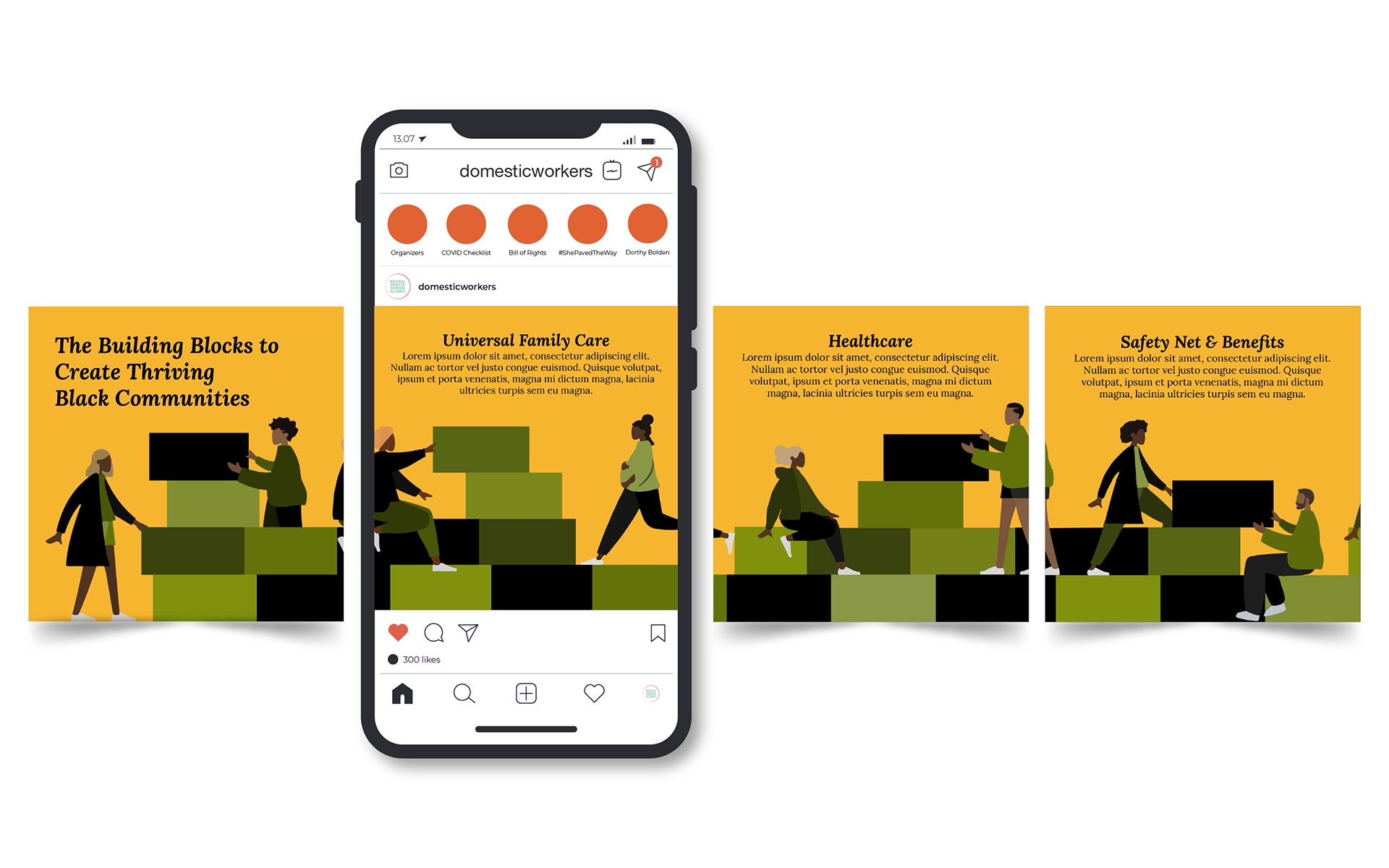 Independent Restaurant Coalition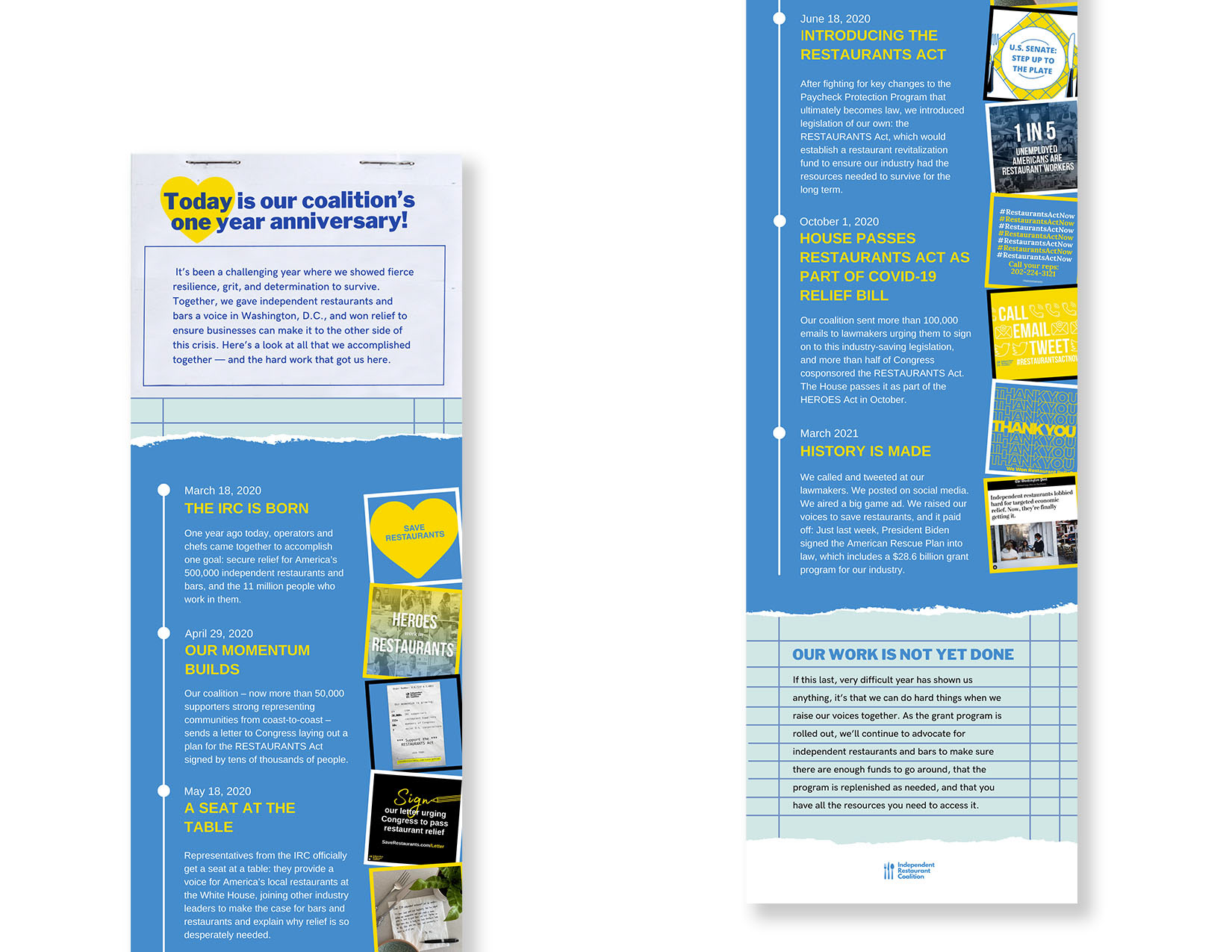 Maryland State Education Association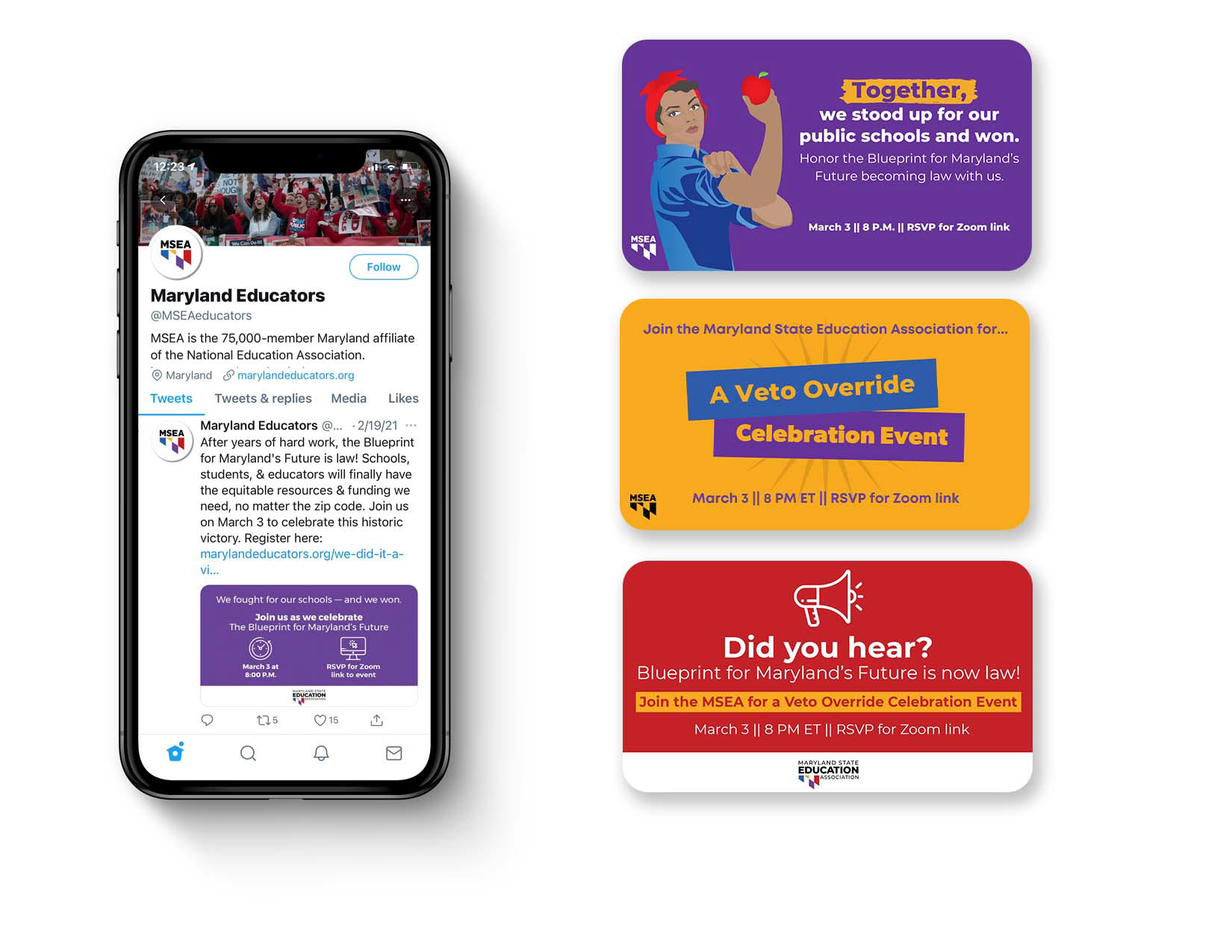 New York Times banner graphic